The Gaslamp Killer – Seven Years of Bad Luck for Fun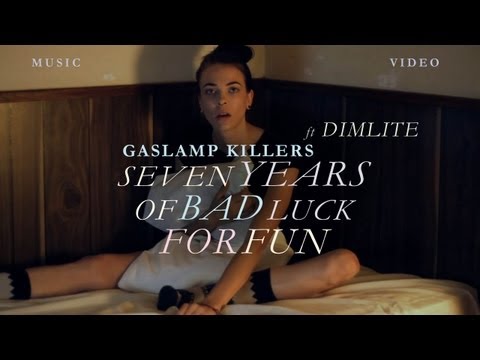 The collaboration between The Gaslamp Killer and Dimlite is one of the highlights on Breakthrough, the debut album from the LA-native and Brainfeeder-affiliate. Watch the Twin Peaks-inspired video for the track directed by Phil Nisco.
In other Dimlite related news, you might want to check his new video for Peg, a track taken from his Abscission EP and (probably) the follow-up to this video.
&laquo Austin Peralta, 1990-2012
Ogris Debris – Next Life »