Julien Dyne at Red Bull Studio
Recorded at the Red Bull Studio Auckland back in summer 2009, Julien Dyne performs live together with singer Parks, Lewis McCallum and Butterfingas.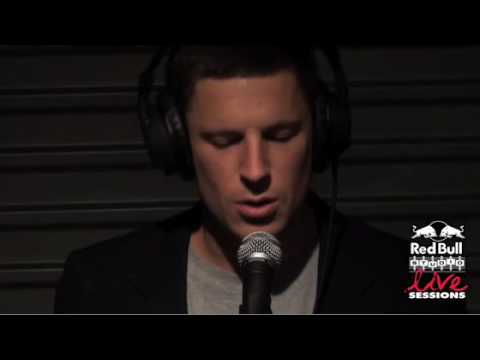 And here's another one from the same session: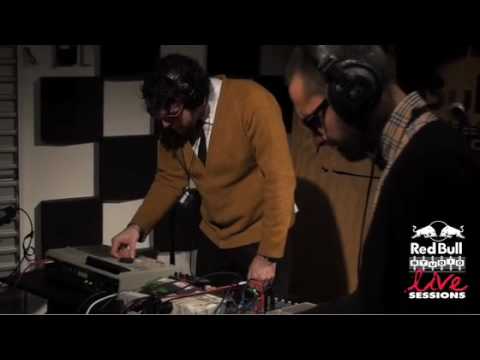 You can find all these tracks on Julien's Pins & Digits EP on BBE, there's also a Mitsu The Beats remix out on Wonderful Noise.
More videos from that live-session can be found here.
&laquo Oscillations Part 2
Dâm-Funk – Paradise »